Welcome to The PT Studio, Wigan
We have a new booking system available. Click the button below to get started.
Leading Fat Loss Specialists
Get in the best shape of your life with the indoor and outdoor body blitz boot camps. All ages and fitness levels welcome. Every week day at The PT Studio, Wigan.
We are running exclusive Strength Camp classes, limited to ten members per class. The Strength Camps are designed to build muscle, strength and condition our members. Don't just get fit, get STRONG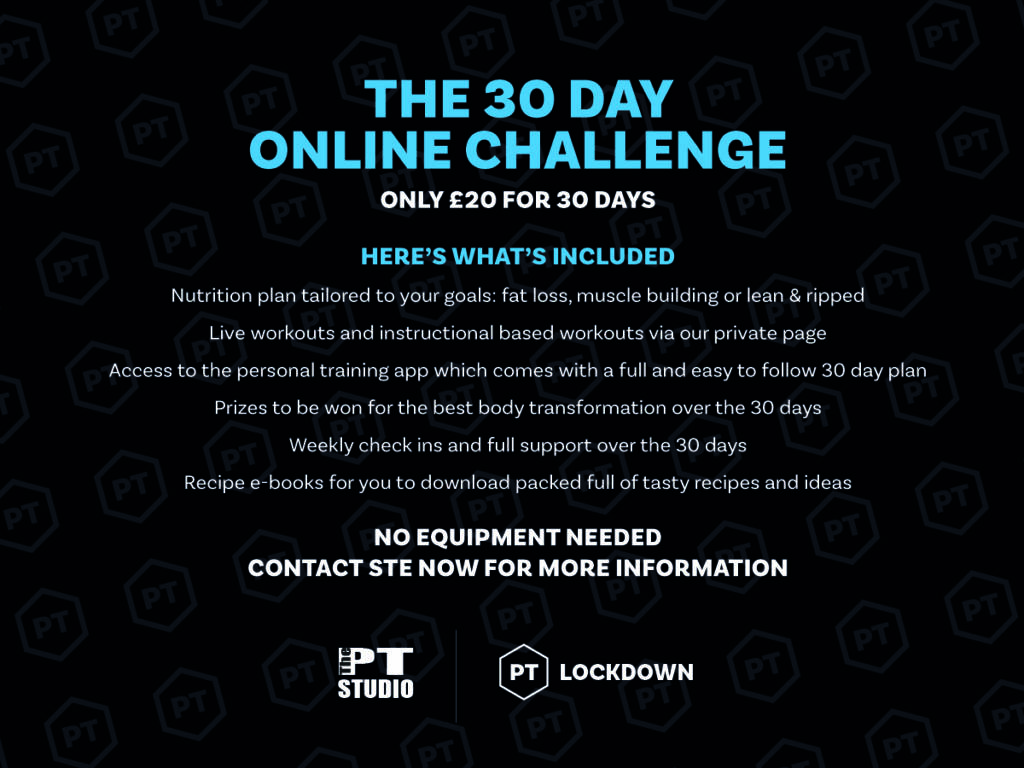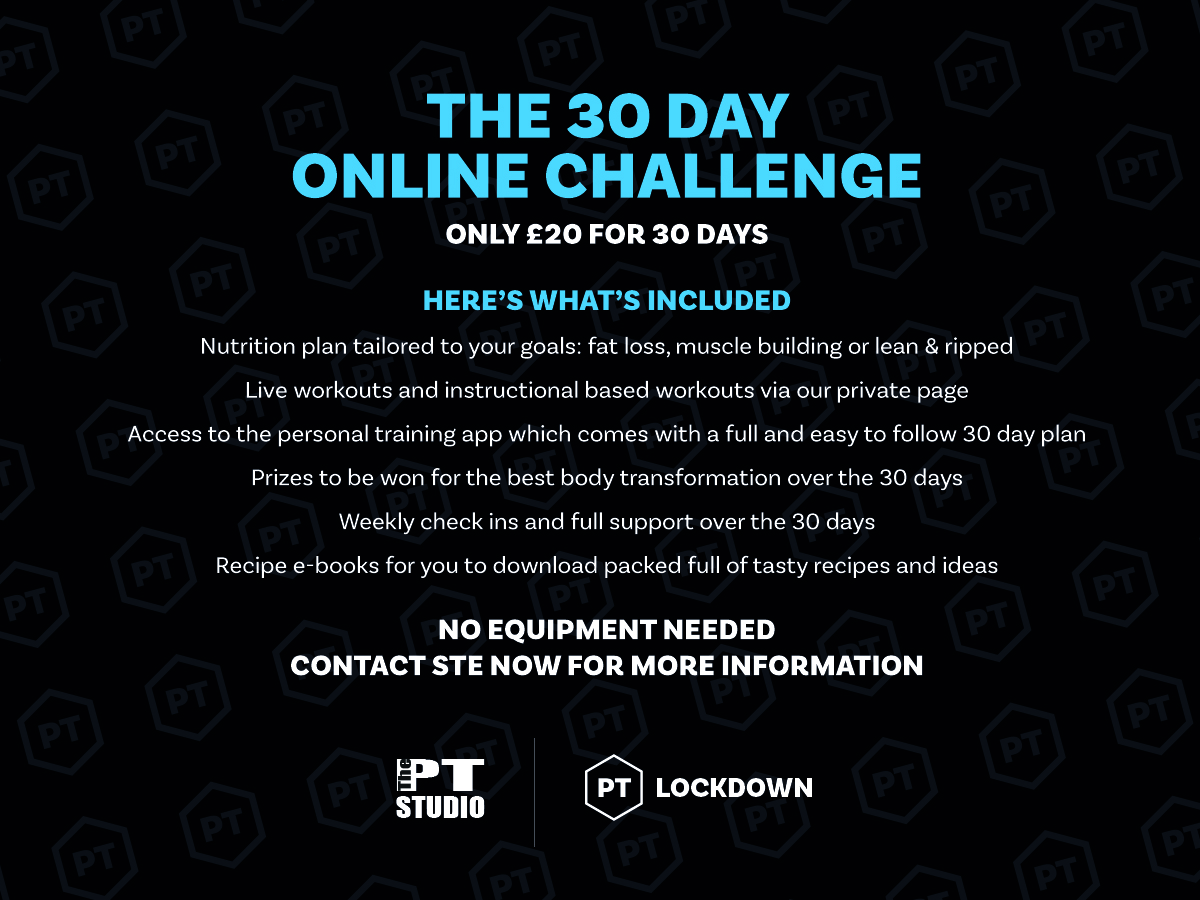 Advanced Personal Trainer, based in Wigan and featured on TV!Where we put our client's needs first. The PT Studio is not just a gym! It is an EXCLUSIVE Personal Training Studio located in the Wigan area AS SEEN ON TV and also offers body blitz boot camp classes, boxing fitness classes and Spartan Warrior Strength and conditioning workouts. The Studio was created for our clients. It is private and focuses on YOU, YOUR needs, YOUR body and mind using tried and tested methods and results based training.
Members enjoy a wide range of unique exercises and therapy systems which are taught at the highest levels helping them achieve their personal goals. Our training is driven by our great team of trainers and advanced nutritionists to give our members the best chance of success. All the methods used by us are current, evidence-backed and will deliver the results you are after. If you are tired of not getting the results you want, then the PT studio can help. Click Team PT above, to learn about our team.
"If it works, we do it… If it doesn't, we don't!" – Steven Barlow
For a FREE consultation call 07506673955. Do it today and get in the best shape of your life!