Tom Barlow
Personal trainer specialising in boxing and fitness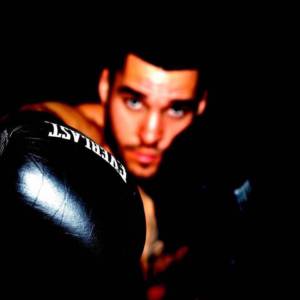 My name is Tom and I am a fully qualified boxing and fitness trainer and north west champion boxer who works alongside Ste. Over the years I have had a lot experience with the boxing and last year got to the British national finals.
My work history includes:
• Pad work drills
• Coaching professional and Amateur boxers and mma fighters
• Speed training
• Boxercise instructor
• Endurance training
Whatever your goal, I will devise and motivate you through a personalised training plan that will take you to your goal and beyond!
I offer:
• 1-2-1 Sessions
• Small Group Sessions
• Family and Friends Sessions
• Functional Movement Screening
• Body Fat Reduction