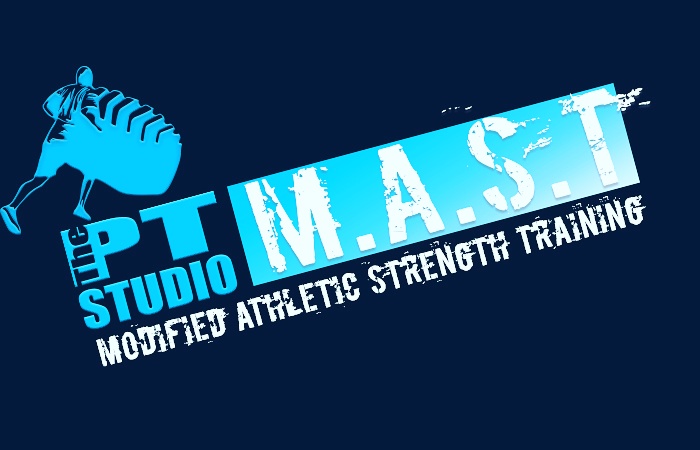 For many years we have all seen strongman competitions where men have displayed amazing feats of strength under the most grueling of conditions. From what I found doing this style of training and working with clients the results for performance and fat loss have been outstanding. This is why the MAST classes were designed. In a typical MAST session, expect to flip tyres, hammer hits, push and pull prowlers, lift steel logs, carry heavy (often awkward) shaped objects like sandbags – all in a team environment that gives you support.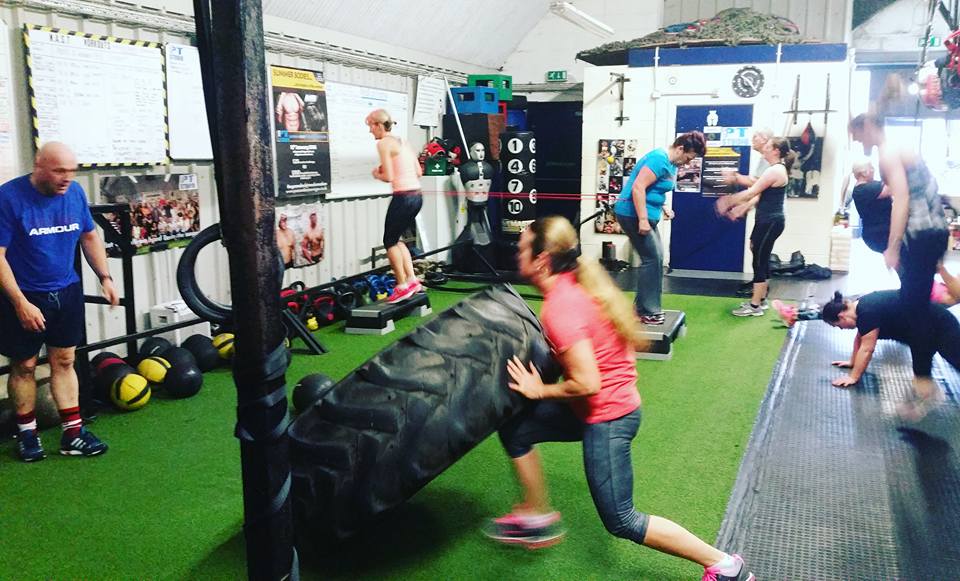 The type of strength primarily developed by MAST is known as functional hypertrophy and fitness. Due to using full body movements that occur when performing these events such as tyre flips or prowler the strength developed is highly functional and has a large carry over to daily activities and sports. The benefits of this is that the workouts cause great changes in your body composition (increased lean muscle mass and reduction of body fat).
This type of training is by no means only for men – women  are welcome too! Expect a range of members from mums, to managing directors and athletes training alongside one another in our MAST classes.
Just like all our other classes , all of our MAST workouts are periodised and programmed to ensure progression and longevity. Each session is evaluated and progressed according to the individual – making this class available for all ability levels and ages. All we ask is that you come and put 100% effort in and be prepared to work hard!

For a FREE consultation call 07506673955. Do it today and get in the best shape of your life!