Calisthenics classes are now taking place at The PT Studio. This is a brand new style of training from the streets!!!
It involves body-weighted and gymnastic style exercises. If your looking at building lean muscle mass or getting more toned then this is the class for you.
We also cater for those doing obstacle course races such as Tough Mudder.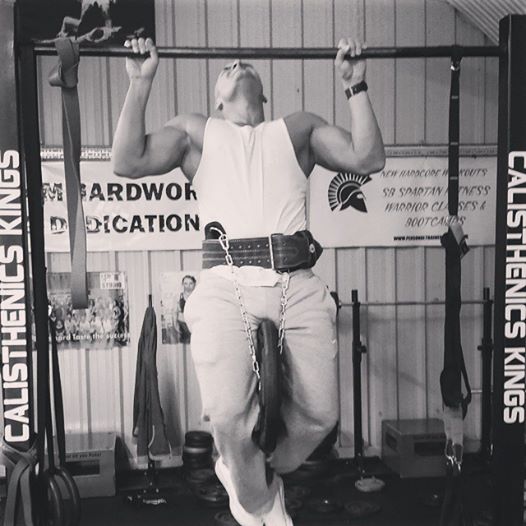 Think you are PT Studio Strong? Can you do this? #ChallengeYourself Get fitter. faster and stronger at The PT Studio. Results-based training.
Call in for more information or click here to go to our contact form